Organised by
Travel Weekly Asia
CruiseWorld Asia is back for its third edition this November!

CruiseWorld Asia is an exclusive trade conference that creates valuable opportunities for travel trade professionals and cruise partners to gain insights into the burgeoning cruise industry in the region through panel discussions, presentations, exhibitor showcases and ship inspections (29 & 30 Nov). The schedule also includes plenty of networking sessions for suppliers and travel agents to connect. This conference also serves as a timely reflection of the growing demand for cruise tourism in Asia.

Join us for a day of networking with a diverse group of cruise specialists, and reap the benefits of building valuable relationship with influential suppliers and thought leaders.

CruiseWorld is one of the leading cruise forums in North America and has been around for over a decade. It is managed by Northstar Travel Group, the parent company of Travel Weekly Asia.
Expert insights on cruise
marketing
Networking that truly
matters
Ship inspection opportunities
(29 & 30 Nov)
Be a Sponsor,
promote your brand
Expose your brand to the industry's elite travel professionals. Grow your business with a number of educational sessions.

Communicate with partners and suppliers. Understand the latest trends affecting the industry. Establish contact with the best travel agency experts. Hear from top industry executives. Sharpen your skills. Show your customers the latest cruise routes or other travel services. In short, reinforce your branding, take your business to the next level.

For sponsorship opportunities please contact Whey Whey Ng
CruiseWorld,
a leading cruise conference in North America, Asia and China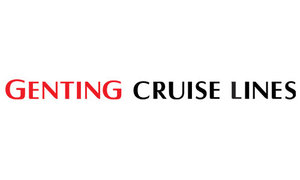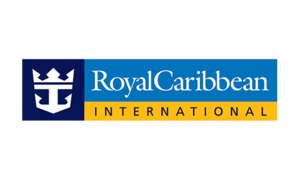 ---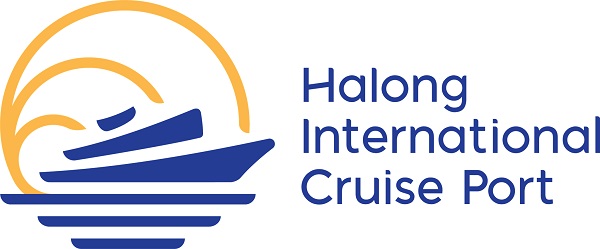 ---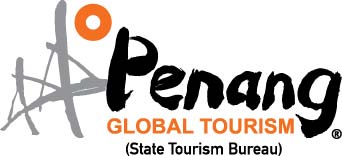 ---

---